The biggest and warmest of welcomes from me this Baking Round-up. I'm sure we are all feeling rather unnerved at the situation we find ourselves in. Staying at home for the nation and finding ways to entertain and sustain our family life within four walls. So I hope to bring you a little solace and direction for the months ahead, especially as most of us are also tackling some homeschooling. Scream!!!!!
My children are pushing me already to the limit and I am realising what a very hard job teaching must be! I am finding it almost impossible to refrain from Miss Trunchball like behaviour, although I definitely don't have a Matilda sat at my kitchen table.
Finding the lessons difficult to police I have found real enjoyment and respite in baking with them in the afternoons and have seen other parents and carers doing the same on social media. It is such a great skill for them to learn full of fun, creativity and achievement. My children are now of an age where they can complete a recipe with only light supervision. They absolutely beam at their results and I love to see it.
So I thought it would be super useful for you to have, at this present time, a collection of fun recipes that are great to bake with your children.
Over at Apply To Face Blog I have quite a collection of child friendly bakes. I am unable to pick a favourite although my Rock Cakes come pretty close. These are the Rock Cakes of my childhood. The ACTUAL Rock Cakes of my childhood. They fill me with nostalgia every time. Very simple to make they are a perfect recipe to make with the children and I just love the thought that they will become nostalgic for my own children.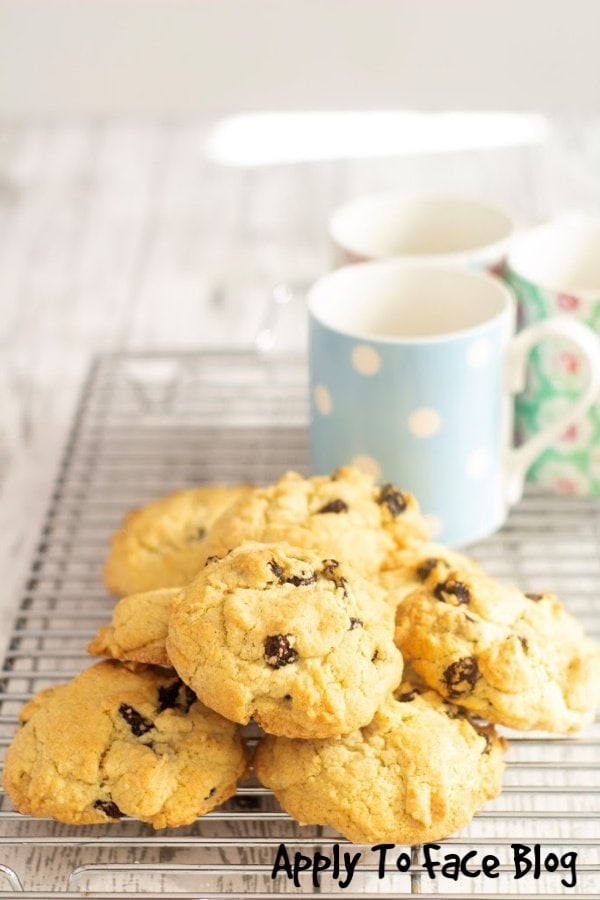 Flapjacks
My other top bombing recipe to make with and for my children is this stupendous and moment stopping Flapjack recipe. These flapjacks are so good I would do just about anything to get hold of one. They should be on everyone's bucket list such is their deeply syrupy flapjack flavour and unabashed gooeyness. This recipe is one I am very proud of and get amazing feedback for.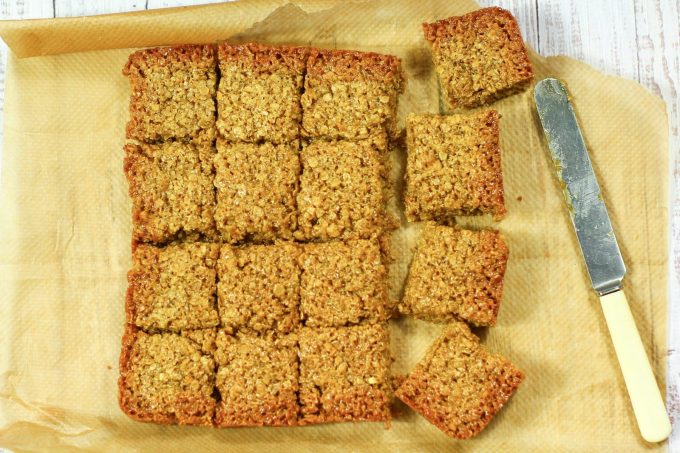 Cookies and Biscuits
Other baking posts you might be interested in