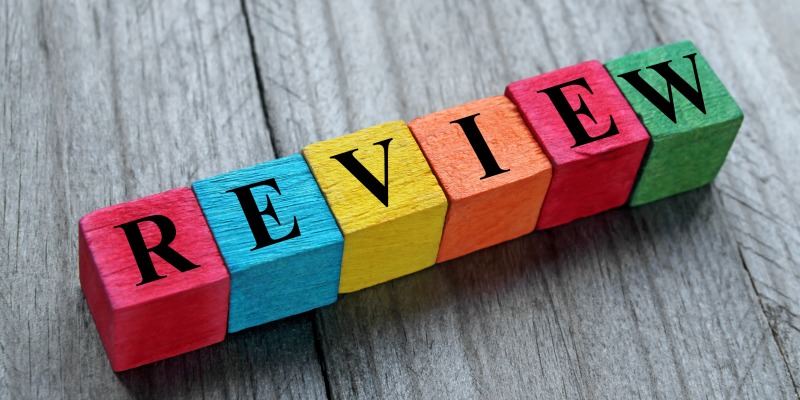 There's no hiding from it, Britain is getting more and more into Halloween and it just seems to grow every year. The first of September arrives and stores everywhere are stuffed to the brim with sweets, Halloween costumes and decorations. But what to do? Where to go? What to buy and what to make yourself? Here's a little round-up to help you out this ghoulish season.
I think Halloween is becoming a whole lot "prettier" and with that comes the arrival of Unicorn Pumpkins which I have the how-to guide over on Mummy in a Tutu. Buy your standard pumpkin and kids paint and you'll be ready to go!
Leyla from Motherhood Diaries has been playing with Mini Face Paints and shows how easy it is to create some really funky designs. Whereas Sam from Mummy Here and There has put together a little gift guide for anyone in a giving mood this Halloween – perhaps if you're going to spooky party!
I am one of those people who needs to have a list of what to get so Lianne from Anklebiters Adventures' post on Halloween Must-Haves is a great help for all the bits you need to get. Kelly from Kelly Allen Writer has also done a guide to Halloween Must-Haves which includes tableware you can use all year round and spooky inspired earrings too!
Of course Halloween wouldn't be Halloween without a little mess and little ones love mess! Becka from Mummy Est. 2014 has done a great post on Halloween Activities which will keep you all entertained!
I hope this round-up will help you have a Spooktacular Halloween and look forward to seeing all your terrifying pictures on social media! Don't forget to tag your shots with #snaphappybritmums so we can find you!
If you'd like any help with products you're looking for or recommendations then why not pop me an email with your review requests!
Katie is a single hardworking mum to a soon to be 3 year old fireball of a daughter. They live together in the beautiful Dorset, along the South Coast and enjoy days together in the countryside and on the beach.
Katie is the blogger behind Mummy in a Tutu where she talks about everything from Parenting to Dating, Vegetarian Food recipes to Days Out with her alternative family.
Katie loves coffee and cheese and nothing more than a summer family bbq in her back garden.
You can find her over on Twitter, Facebook and Instagram on @mummyinatutu