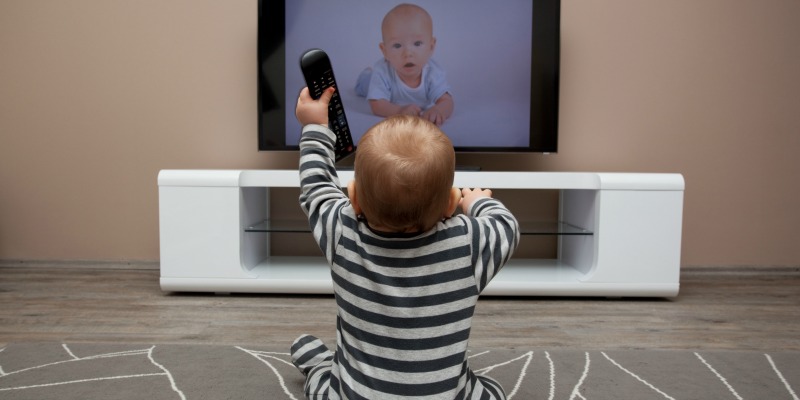 Last week as I went into my toddler's music and movement class, I heard one of the other mums on her mobile phone talking about her school-aged child, who she also had in tow.
"Yeah, she's come out in this kind of rash, but it's not chicken pox because she's had that."
Cue me desperately trying to avoid my toddler interacting with her children for the next hour (to no avail; the eldest even kissed my daughter on the lips before leaving!) and ranting to my mother-in-law about how inconsiderate the mother had been. My dear mother-in-law tried to reassure me by reminding my that the toddler has all of her immunisations. But the baby hasn't yet.
It struck me that this must be how the parents of immunosuppressed children feel all the time when having to rely on herd immunity, before coming across an unvaccinated child. It seems unfair that those parents of children who are able to have the vaccinations, would chose to lessen the success of that herd immunity to endanger others. Particularly when there is no compelling scientific evidence to support abstaining from them.
My toddler has all of her immunisations up to date, and my baby has had all of her vaccinations so far, with her last set (for the time being) due this week. It's not the nicest experience for either of us as obviously she doesn't enjoy being injected. The 48 hours that follow are also slightly more stressful than usual as I'm on the lookout for any possible reactions and clock watch to administer Calpol in order to keep her free from fever. But I'd much rather go through this minor inconvenience than run the risk of her catching any one of those terrible illnesses that those vaccines protect her against. The alternative just doesn't bear thinking about.
If you'd like to read what other bloggers have to say about immunisations, then check out Eilidh's post about Meningitis B and Harriet's passionate response to Kat von D's announcement that she's planning to raise her child without vaccinations.
Julie is a married mum with a toddler daughter with another due in March
2018. A part-time supply teacher by day, she spends her free time
blogging about family life at www.ponderingparenthood.com. Julie loves
sharing her thoughts with her readers – from ponderings on pregnancy and parenthood to early years crafts and activities; from gluten free
recipes to baby and toddler product reviews, Julie's main aim is to be
helpful to her readers.
She is creator of Pondering Playtime, which shares a fortnightly picture book and related early years craft or play activity. You can find her on Pinterest (PonderingParenthood), Twitter (@mrsthinksalot), Instagram (PonderingParenthood), and Facebook (PonderingParenthood).