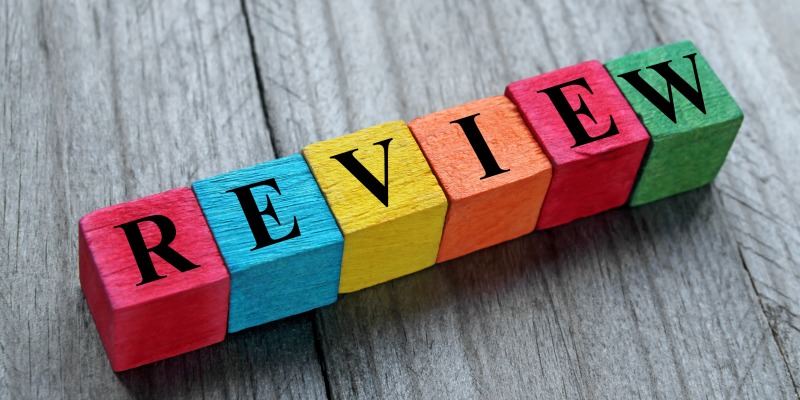 Firstly let me take this opportunity to wish you all a very Happy New Year. We're stood at the open door of a brand new year and many people often take this opportunity to reinvent themselves. It's not necessarily that you should be looking for a new you but how about an even better you?!
People choose lots of different ways to improve themselves at the beginning of a year – Veganuary, Dry January, Education and of course the big one Weight Loss and getting fit. Over on Mummy in a Tutu I am starting yes another year of dieting and have recently tried the Dietbon Ready-made meals diet and the So Shape meal replacement diet – both of which I'd recommend.
Jade at The Parenting Jungle has come up with some great ideas on How to Get a New You in so many different ways. Whereas Becky from Pinks Charming has found A New Way to Exercise with David Lloyd which looks great! I'm easing myself back into fitness (wouldn't believe dancing was once part of my profession!) and will be joining the gym next month so I'm excited for that!
When it comes to weight loss, a lot of the time it can simply be down to controlling the size of your portions – I'm a terrible feeder and always pile plates high! Jenny from the Midwife and Life has been reviewing The Diet Plate which helps you to do the EXACT opposite of what I always do!
Something I always enjoy is when I don't try and reinvent myself alone but have company along the way. A great way to do this would be something like an exercise class – I intend to return to my Zumba class when I know I'll survive! Danielle from This Woman's Word has been joining in with a Pelvic Floor Galore Class which also sounds like a good idea for us mums too!
I hope this round-up will help you reinvent yourself this new year and look forward to seeing all your pictures over on Instagram.
If you'd like any help with products you're looking for or recommendations then why not pop me an email with your review requests!
Katie is a single hardworking mum to a soon to be 3 year old fireball of a daughter. They live together in the beautiful Dorset, along the South Coast and enjoy days together in the countryside and on the beach.
Katie is the blogger behind Mummy in a Tutu where she talks about everything from Parenting to Dating, Vegetarian Food recipes to Days Out with her alternative family.
Katie loves coffee and cheese and nothing more than a summer family bbq in her back garden.
You can find her over on Twitter, Facebook and Instagram on @mummyinatutu