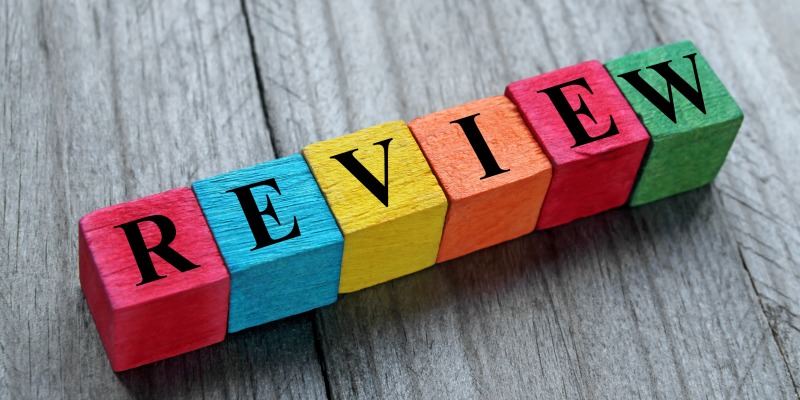 If you've not been outside much recently you may have missed that everything is that gorgeous shade of autumn with reds, oranges, yellows and browns adorning our trees, gardens and roadsides. However, the temperature is also dropping and the mornings and evenings are getting darker and so it's time for us to pull out that knitwear, bobble hats and waterproof boots and settle in for the fast oncoming winter.
Have you sorted out your clothes for the winter yet? If not, have no fear as I am here with a round-up of where to get your cold-weather wardrobe, keeping you warm and cosy this season. If like me you are on the curvy side, you'll want to check out my Plus Size Fashion from Pink Clove post over on Mummy in a Tutu. I got a gorgeous Parka coat from here and they have lots on offer!
If you and your other half are all about getting out and about, check out the His & Hers Outdoor Wear post from Yorkshire Tots sure to keep you warm and dry!
We mustn't forget the little ones though and Fran over at Whinge Whinge Wine and Laura from Dear Bear and Beany have both been reviewing what's on offer from Boots Mini Club. If you want sparkly and girly go for A Look at Boots Mini Club and if you want something a bit funkier go for Getting Ready for Winter.
If you're looking for something for the boys this winter, then Sarah over at Mumzilla has been reviewing Boys Winter Fashion from Reimer Clothing which has her little lad looking snug as a bug in a rug.
Of course we can't leave out the babies and need them looking snazzy as well as staying nice and warm. Susie from This is Me Now has been looking forward to celebrating her first Christmas with their latest family addition and reviewing what Mothercare Winter Fashion there is.
I hope this round-up will help keep you snug as a bug in a rug this autumn and winter and look forward to seeing all your pictures over on Instagram.
If you'd like any help with products you're looking for or recommendations then why not pop me an email with your review requests!
Katie is a single hardworking mum to a soon to be 3 year old fireball of a daughter. They live together in the beautiful Dorset, along the South Coast and enjoy days together in the countryside and on the beach.
Katie is the blogger behind Mummy in a Tutu where she talks about everything from Parenting to Dating, Vegetarian Food recipes to Days Out with her alternative family.
Katie loves coffee and cheese and nothing more than a summer family bbq in her back garden.
You can find her over on Twitter, Facebook and Instagram on @mummyinatutu